We build
effective

digital experiences.
Empowering businesses with effective digital solutions. Stay ahead of the competition with our cutting-edge technology and industry expertise.

Let's achieve your goals together.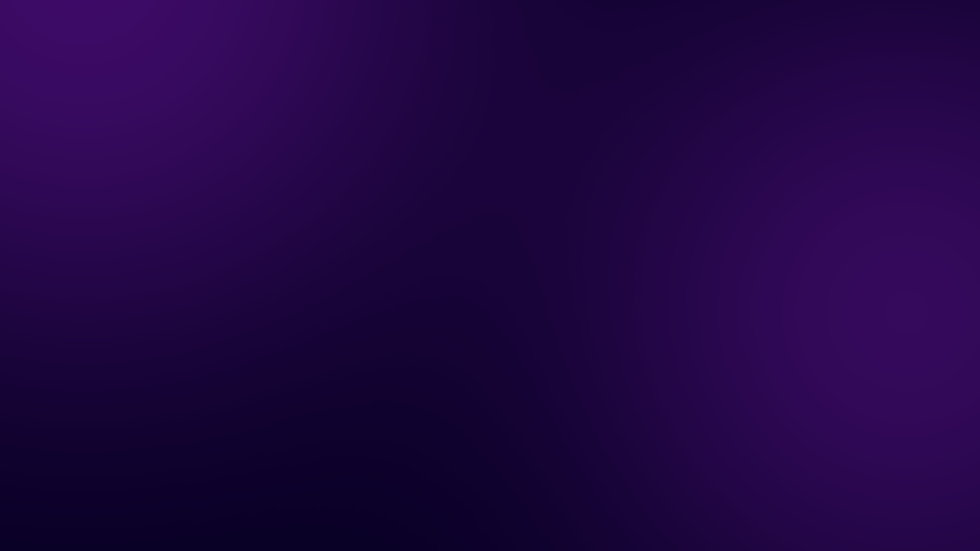 Get It Now.

Available for iOS & Android.
Introducing Medio
One platform
to tackle it all.
Intuitive app simplifies complex tasks, making it easy for users to achieve their goals efficiently and effectively.

Simple and friendly interface

Personalized user support

Great community all around the world

Intuitive.
User friendly.
Designed with user-friendly features and intuitive navigation, making it easy for anyone to use.
Lightning-Fast.
Smooth as butter.
Delivering lightning-fast speed and responsiveness, providing an unparalleled user experience.
Maximum Security.
Always Protected.
Designed with robust encryption technology to keep your information safe at all times.
Our happy clients have someting to say.
Meeko app is a game-changer for anyone seeking to streamline their daily routine. With its intuitive interface and comprehensive features, Medio makes it easy to manage complex tasks and stay on top of your to-do list.
Whether you're a busy professional or a busy parent, Medio app is the perfect solution for staying organized and on track. Its powerful features and seamless integration with other apps make it a versatile tool for simplifying your daily routine and improving your overall productivity.
Looking for a tool that can help you streamline your daily tasks and boost productivity? This app provides intuitive features and smart automation to simplify even the most complex to-do lists. Perfect!
Trusted by reliable partners.
Subscribe to your newsletter.
We won't send you any spam. That's a promise.