Packed with features.
Medio app boasts a plethora of features to enhance your user experience.
Whether you're seeking organization, productivity, or entertainment, this app has you covered.
Intuitive.
User friendly.
Designed with user-friendly features and intuitive navigation, making it easy for anyone to use.
Lightning-Fast.
Smooth as butter.
Delivering lightning-fast speed and responsiveness, providing an unparalleled user experience.
Maximum Security. Always Protected.
Designed with robust encryption technology to keep your information safe at all times.
Auto Data Backup. Never Lose Anything.
With automatic data backup, our app ensures that you'll never lose important information or files.
Cloud Integration. Made Effortless.
Our app seamlessly integrates with the cloud, allowing you to access and store your files from anywhere.
Low data.
Max features.
Optimized for minimal data consumption, so you can enjoy all its features without worrying.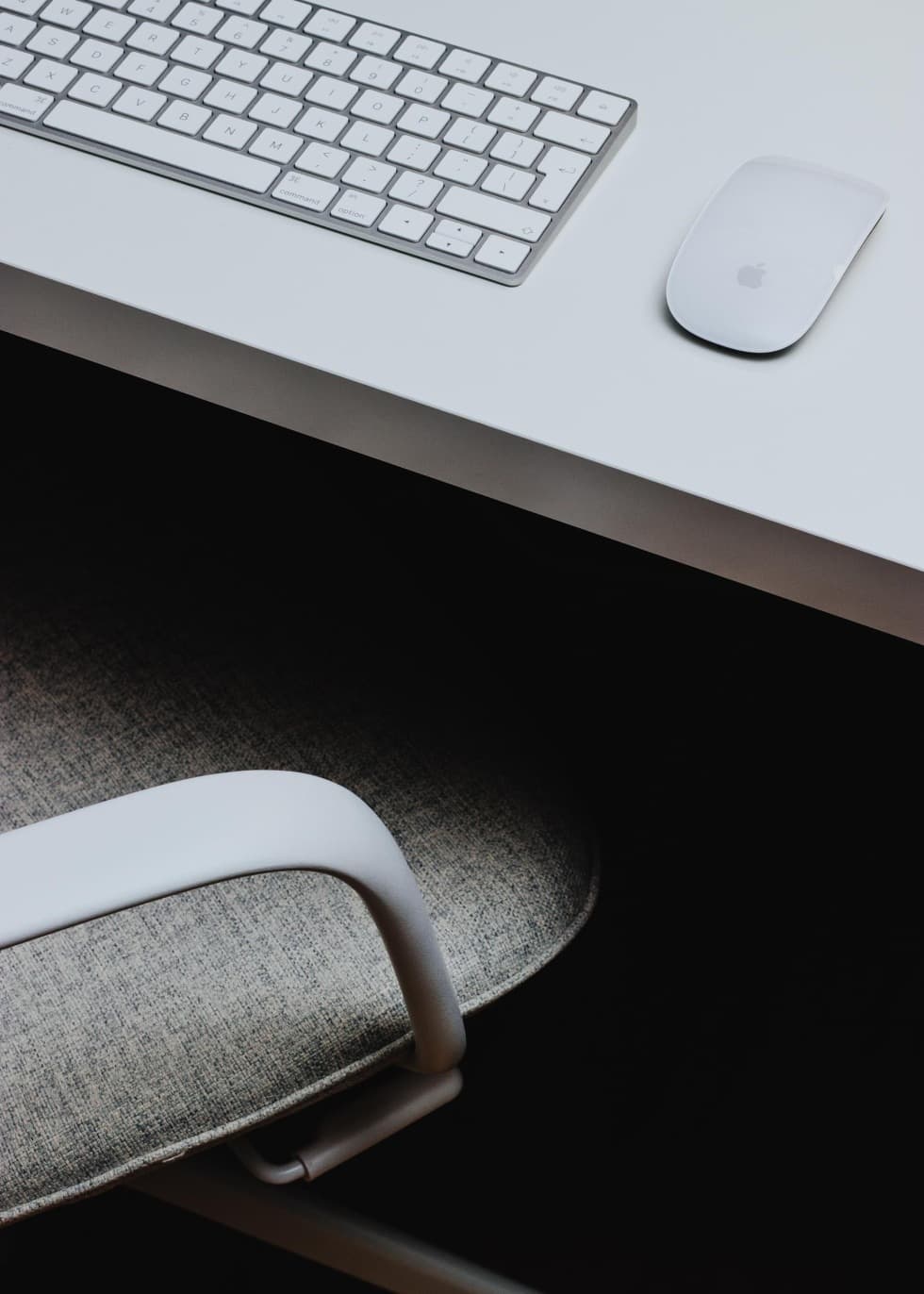 Subscribe to your newsletter.
We won't send you any spam. That's a promise.